Getting in touch with your local MP is one of the best ways to speak out in favour of the change you want to see in your community. Medicinal cannabis patients particularly have something that they should be speaking out about the discriminatory drug driving laws. We've organised a Letters to Local Members campaign to make it easy to get in touch with the representative for your area and be a voice for change.
Your letter to local members should share your personal experience with medicinal cannabis, how the discriminatory laws impact you, and why drug driving law reform is long overdue. By speaking directly to your local MP, you're giving them a personalised reason to work toward drug driving law reform. We'll give you everything you need to write a letter, identify your local MP, and send off your letter. All you need to do is tell your story.
What you need to know
The more patient stories and facts that representatives receive, the more likely they will become a voice for change in government. It all starts with telling your story. Your letter to a local member should be based on facts, but should also give them insight into the way the laws personally impact you. Get personal, speak from the heart, and give MPs a good reason to act in favour of drug driving law reform.
Your email or letter offers an opportunity to act immediately by signing up for the Drive Change Government Roundtable on Tuesday, 29 March. The Roundtable, open to government officials only, will provide a chance to gather for a discussion on the facts, science, and community call for drug driving law reform. Even if they can't make be there, you should encourage them to sign up so they receive the recording. 
A constituent voice–your voice–asking them to attend will make a difference.
The details of this event are provided in the letter for you.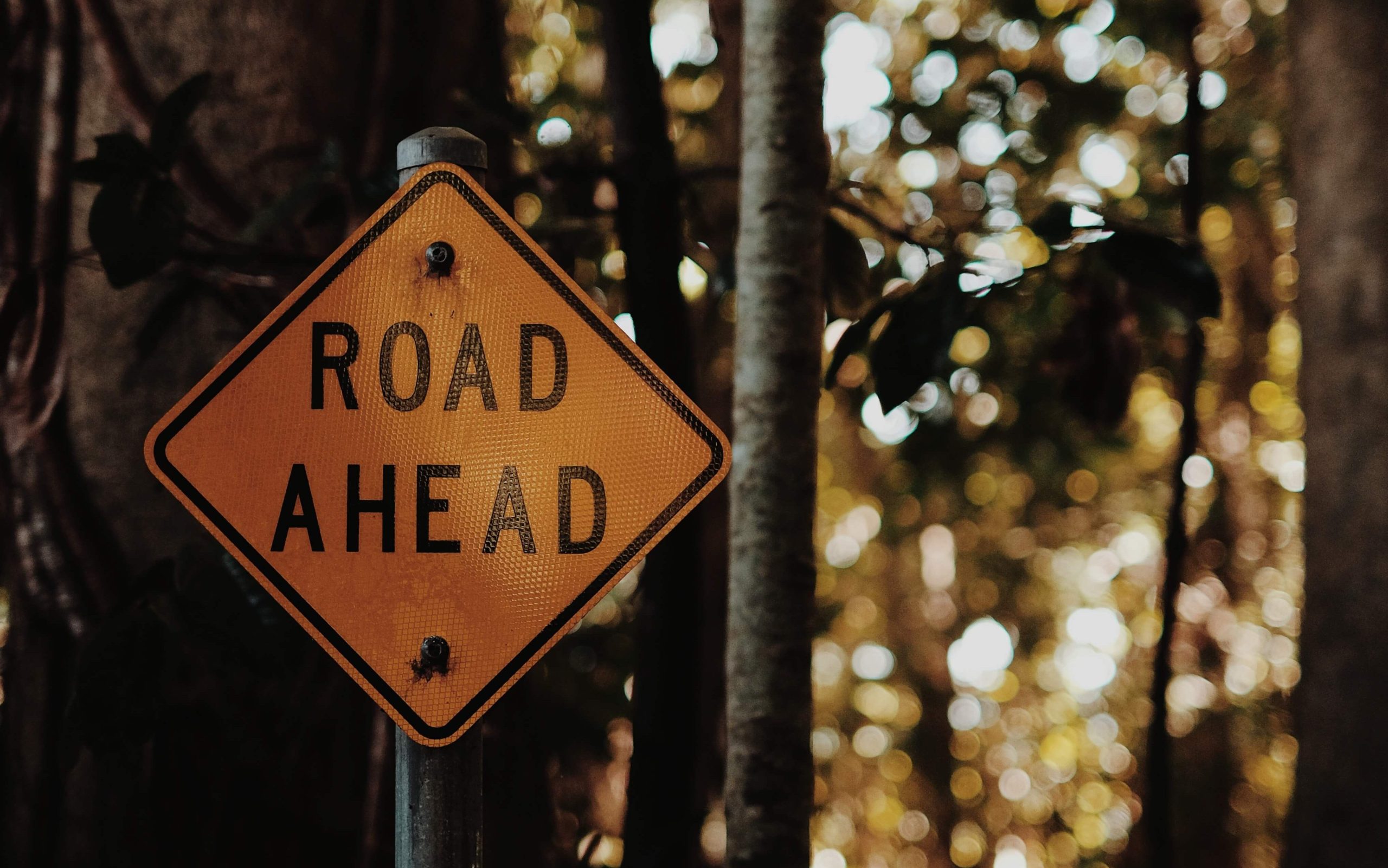 What does this mean for you?
By writing your letter, you're speaking out for the rights you deserve, and then giving MPs an opportunity to take action. Since the Government Roundtable will take place on 29 March, it's the perfect chance for them to show up and prove they are doing something about the community's needs.
Why should you write a letter to local members?
Your local MP is responsible for representing you in government and standing up for your rights. To do that, they need to know what you want.
By writing your story and citing scientific facts, you're voicing a need for reform of the discriminatory drug driving laws. Sharing your experience can help catalyse change, so remember to let them know how the discriminatory laws are impacting you.
What it all comes down to is one simple fact: medicinal cannabis patients face discrimination. Speak out about your experience and then urge your local member to act on it by attending the Government Roundtable on 29 March.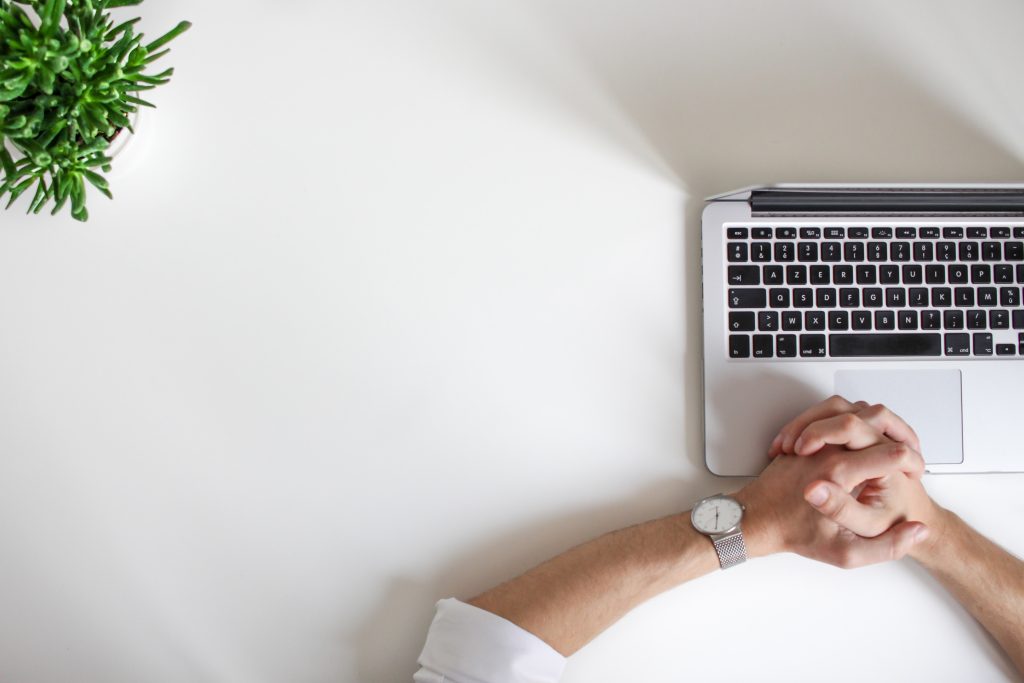 What should the letter say?
This is your chance to get personal. Your letter needs to share your experience as a medicinal cannabis patient, and describe to your MP how the discriminatory laws impact your life, health, and livelihood.
As an example, you may mention that your life-changing legal medicine is unreasonably at odds with the law. The only legal alternatives to medicinal cannabis are medicines like benzodiazepiness and opioids, etc. which are far more detrimental to your health and well-being.
Some other points to consider for your letter:
What is your medical diagnosis?
What was your health and well-being like before medicinal cannabis?
Why did you switch to medicinal cannabis?
How did cannabis change your life/health for the better?
How are the current discriminatory drug driving laws negatively impacting you?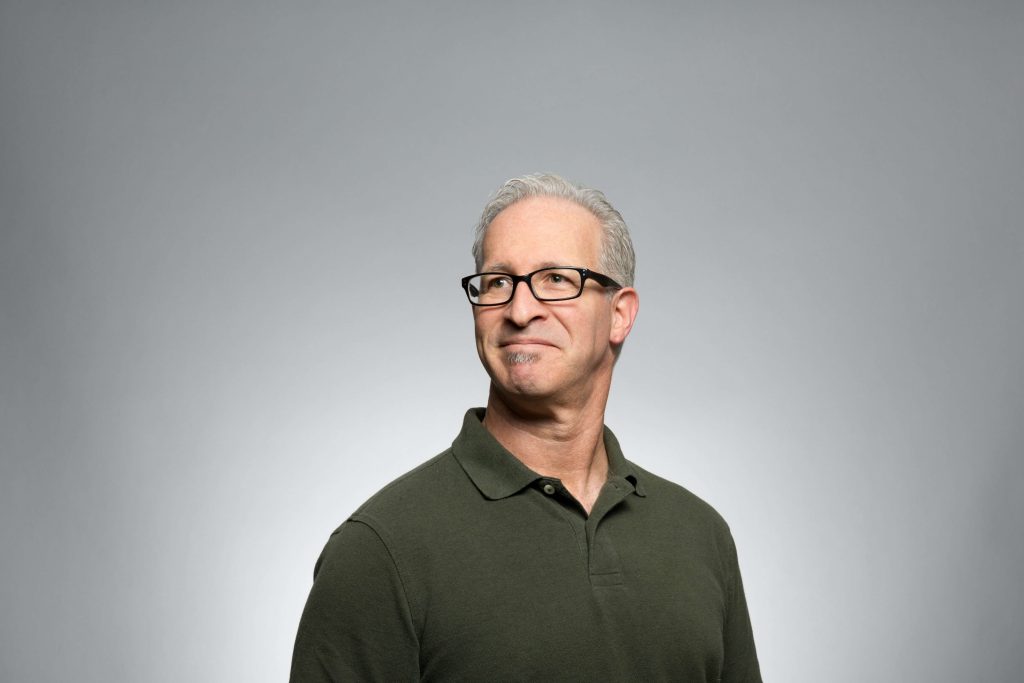 Drug driving law: facts and figures
Medicinal cannabis patients face discrimination because the current laws don't match the science. As you write your letter, it will be important to draw from the science to make solid arguments.
Browse the links below to gain an understanding of the studies and politics surrounding the drug-driving laws. You'll find plenty of helpful stats and quotes within that will strengthen your letter.
Check back in this space regularly as we add more studies and resources.
Time to tell your story: here's how
Once you review the science and are ready to tell your story, it's time to write.
You can do this two ways:
To write an email, head to do-gooder to formulate your email and send it directly to your local MP. The templated paragraph included has details about the Roundtable ready to go along with your personalised story.
To write a physical letter, visit our Better Letters page, which is also set up with the information you need to spread the word about the upcoming event. When you select the tab "Write Your Letter", choose the "Drive Change Template" from the dropdown menu under the Letters option.
If you don't know who your local MP is, don't worry. All you need to do is enter your address where prompted and it will send the email to your local rep.
How else can I share my story?
Our plan for this campaign is to give the community a voice in the matter, and hopefully get the Government in favour of a change. The more ways we are able to reach out, the better. Sending a letter in the mail and as an email will make sure your story is heard.
Also, consider sharing your story with us! We are an authority for drug driving law reform and always welcome personal statements and patient stories. Email hello@drivechangemc.org.au with the title "Patient Story" and a photo of yourself (if you'd like) to let us know that you'd like to be featured.