The goal of Drive Change is and always has been about advocating for new driving laws where medicinal cannabis patients and doctors get fairly treated. To achieve this goal, we're doing all that we can to have the discriminatory drug driving laws changed to protect all those legally opting for medicinal cannabis. Without our ambassadors and donors, we wouldn't be able to do this.
You can read more about the backwards science of the laws here.
We believe it's important for our current and future ambassadors and donors to know how their money is put to work. Here is a round-up of everything Drive Change did to push for drug driving law reform in the past year:
Nationwide Petition
We worked with doctors, scientists, and medicinal cannabis patients to gather the information we needed to present a petition asking the community to show their favour for drug driving law reform. The goal, this petition, is a vital tool in the fight.
The petition remains live with over 24,000 signatures. You can sign it now or share the link and help us reach 25,000 (and beyond).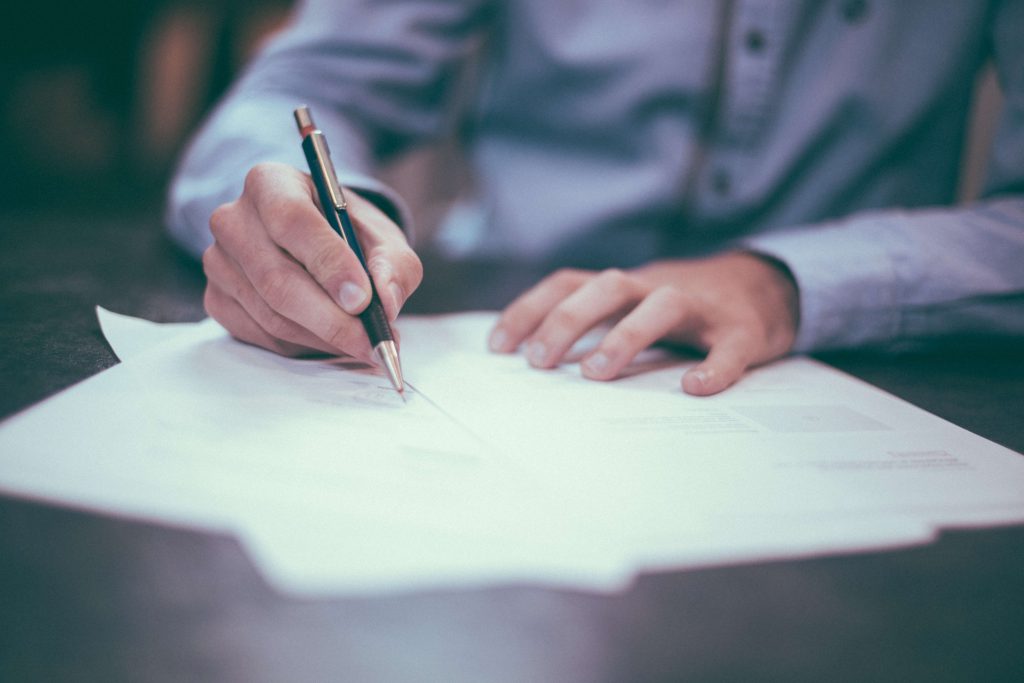 Ask Me Anything
Hosted by industry experts, this event invited the public to virtually attend a panel where they could pose any question they had regarding drug driving laws and medicinal cannabis. We were honoured to have a panel of experts including Dr Teresa Towpik, Dr Thomas Arkell, former police chief Mick Palmer, and MP Fiona Patten.
Events like this are important to connecting patients and doctors in the community with leaders in the industry who can be teachers and advocates for the medicinal cannabis industry as a whole.
Also read: 8 Problems With Current Drug Driving Laws & Medicinal Cannabis
Government Roundtable
This closed-forum meeting welcomed government and industry leaders to discuss the current laws regarding science, industry, and overall health and safety of our roads and community members. In doing so, we are creating time and space for law reform to be a serious discussion amongst those who have the power to create the change.
Our network of supporters and ambassadors include several of these industry leaders and members of Parliament. If you are interested in joining them on our team of ambassadors, please email hello@drivechangemc.org.au for details.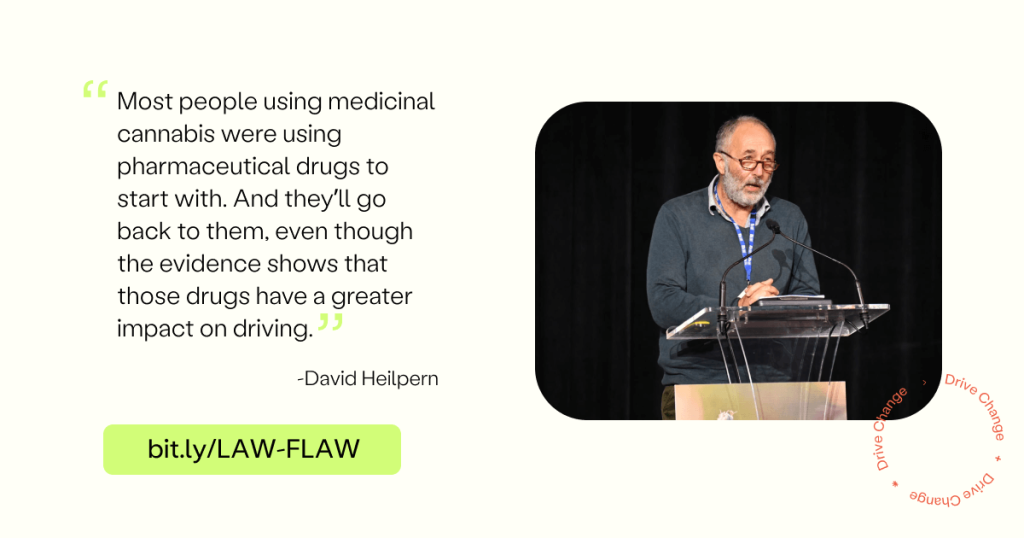 'Letters to Local Members' campaign
Drive Change believes that getting the voice of the community heard is integral to the process of drug driving law reform. That's why we organised the 'Letters to Local Members' campaign.
Through this work, we made it easy for the community to send letters to their local members urging them to consider amending drug driving laws to protect medicinal cannabis patients.
It also served as a way for the community to urge their local representatives to join the Government Roundtable and become part of the discussion.
Getting in touch with your local representative is one of the best ways to fight for change. You can still write a letter sharing with them your own reason for wanting change. Find out how: Write a Letter to My Local Member
Submissions to Parliament
Shortly after writing letters to local members, Drive Change set up community members with the chance to lodge a submission in support of the NSW Road Transport Amendment Bill.
Introduced by Cate Faerhmann and up for debate this year, community support for this bill is integral to pushing for change. As with every other opportunity to see drug driving law reform, Drive Change worked diligently to make sure the community's voice was heard in this matter and all others.
Nimbin/Mardi Grass Drug Driving Symposium
Rounding out all of our efforts this year, Drive Change leader and former Magistrate David Heilpern appeared at the Australian Medicinal Cannabis Symposium. He spoke about the discriminatory drug driving laws and how they are harming patients, public health, and economic growth.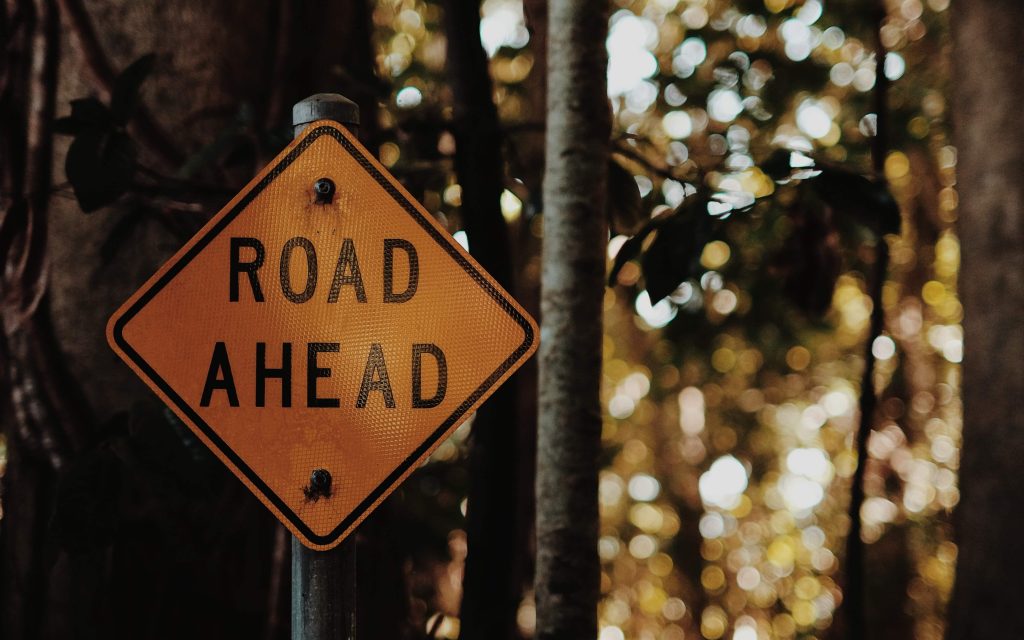 What's Next?
Support from the industry and community is essential to the continuation of our work at Drive Change.
For industry leaders and product suppliers: Support patients and doctors who rely on you to access medicinal cannabis. Email us at hello@drivechangemc.org.au to find out how to become an ambassador.
For community members: every little bit from you helps us fight for fair and equal drug driving laws. We thank you for your support.