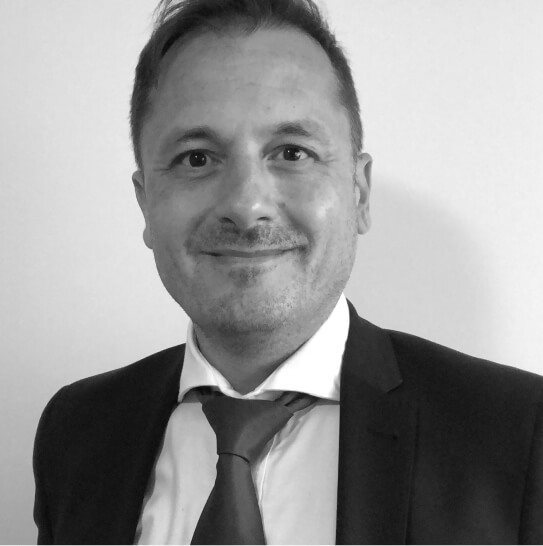 Mat Henderson
Campaign Legal Lead
Mat is a lawyer and long-time advocate for better patient access to medicinal cannabis. He has provided pro bono assistance to manypatients and campaigners over the years and is currently the Principal Lawyer of Reparation Legal, based in Sydney and Melbourne.
Mat has spent the last decade in commercial law, focusing mainly on intellectual property and dispute resolution on behalf of both private clients, and also as senior in-house counsel for Stellar Entertainment and Genero Media.
In 2018 he joined the La Trobe Law School as a casual academic and has most recently held the position of operations manager of the Lambert Initiative for Cannabinoid Therapeutics at the University of Sydney.