As medicinal cannabis becomes a more popular solution for patients and prescribers, it also becomes a bigger source of economic growth. Last month, industry leaders gathered together at the Australian Medicinal Cannabis Symposium to discuss triumphs and roadblocks of the budding medicinal cannabis industry. Drive Change lead and former magistrate David Heilpern was there to share his insight on how discriminatory drug driving laws are harming patients, public health, and economic growth.
"This is an industry that's starting to attract big business from funders who obviously see it as financially viable," said David Heilpern, referencing medicinal cannabis investors, "I think they're kidding themselves while these drug-driving laws are there."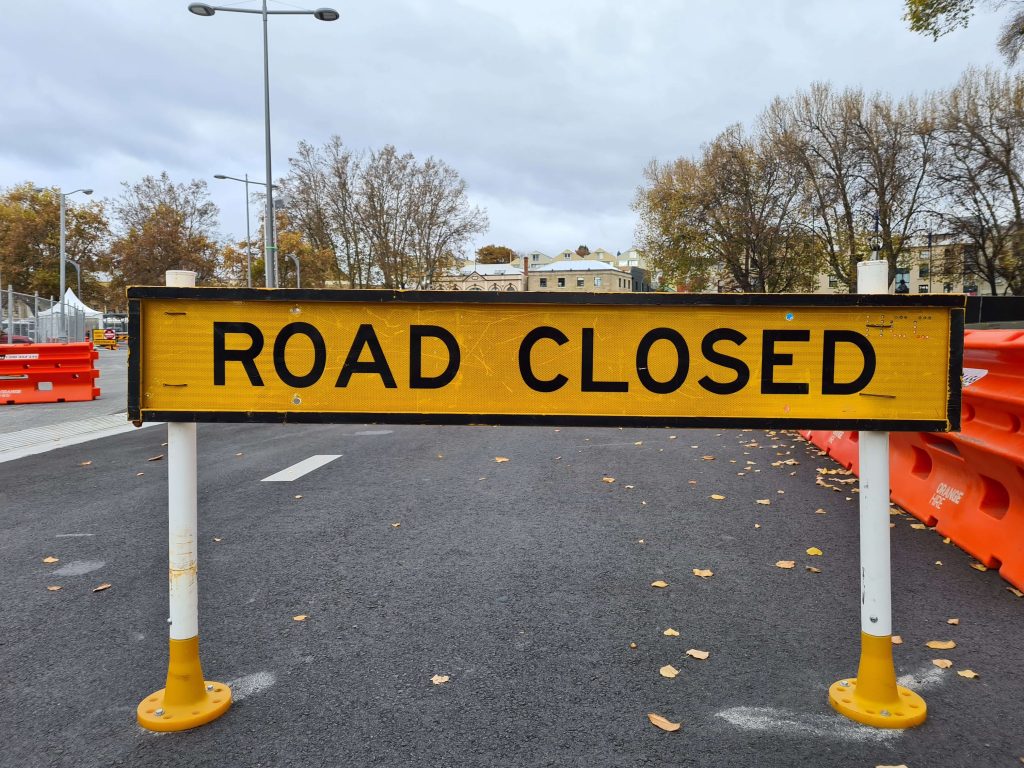 ALSO READ: Where Medicinal Cannabis is Legal, Roads Are Not More Dangerous
Of course, it's not just the industry that these drug-driving laws harm, but individual patients and entire communities. Most patients who deal with pain rely on driving to work or just living their daily lives. Though medicinal cannabis remains an illegal substance in the eyes of road police, other impairing pharmaceutical drugs–and drivers who take them–are well within their right to drive while using their medication. These alternatives include benzodiazepines or opioids, both proven through extensive scientific studies to have a greater impairing effect on drivers than cannabis.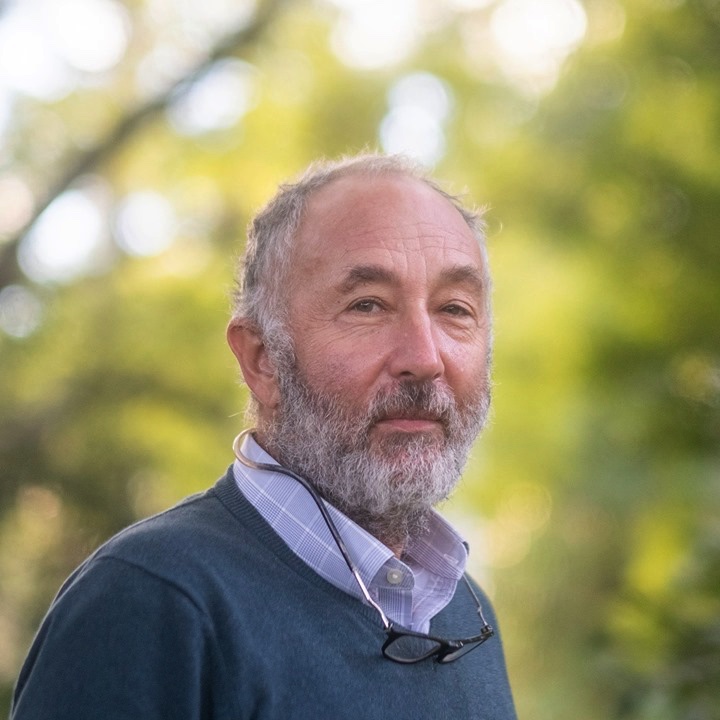 "If it was about road safety, it would apply to other prescription drugs," Heilpern said of the current drug-driving laws before asking rhetorically, "so who wins from this?"
The answer, of course, is clear. Pharmaceutical companies who make and distribute drugs like opiates, benzodiazepines, and other impairing drugs have monopolised the healthcare system for decades. For many years, these drugs were doctors' and patients' only options for combatting pain. We know better now.
According to the TGA, clinical studies have proven that patients who are prescribed medicinal cannabis report up to a 50% reduction in pain (especially for neuropathic pain, arthritis, and fibromyalgia); improved sleep and quality of life; and improved anxiety symptoms. Medicinal cannabis has also shown efficacy in reducing symptoms of epilepsy and muscular sclerosis, and it can alleviate the side effects of chemotherapy for cancer patients (although this practice is not yet approved in Australia).
Many patients find better relief from their pain and discomfort when taking medicinal cannabis than traditional drugs, and enjoy a life free from the cumbersome side effects. Unfortunately, because of the law, they have no choice but to deny medicinal cannabis prescriptions.
ALSO READ: Doctor, Patient, Advocate–A Physician's Experience with Medicinal Cannabis
"Patients go back to their opioids and they drive on the roads probably far more dangerous than they would have if they had taken that [medicinal cannabis] prescription," he added.
Legislators continue to argue that medicinal cannabis is going to be a problem–but places where it is legal prove the opposite. We don't even have to look far to see the effects of legal prescription cannabis in drivers. Tasmania legalised medicinal cannabis on the road in 2020.
They have seen no increase in road toll since.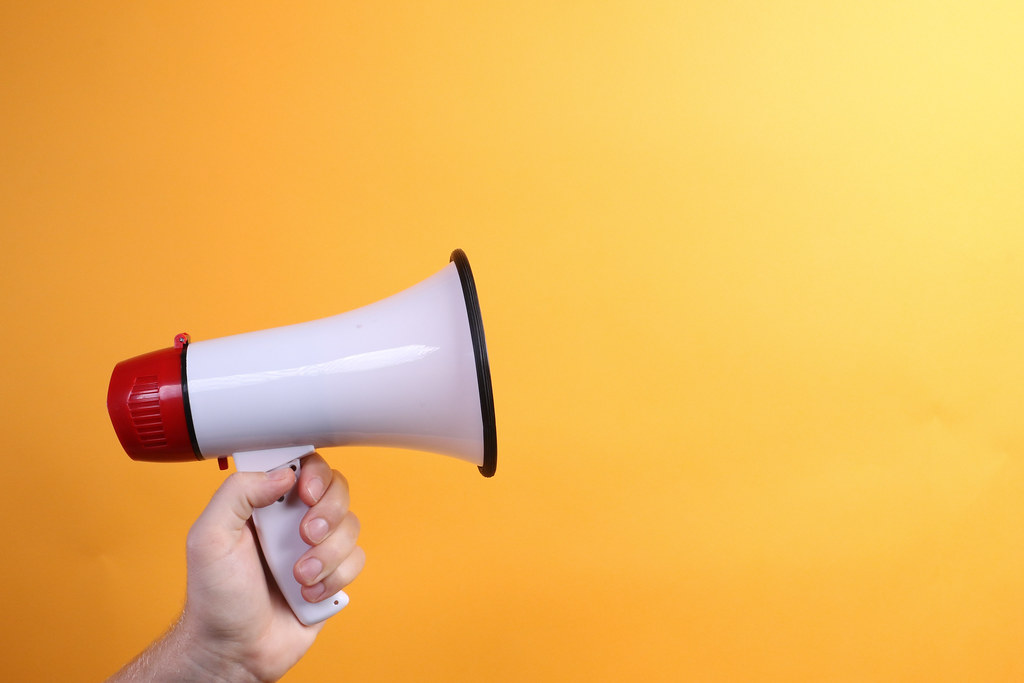 How can we catch up on the mainland? Now that the tides have changed in government, we might have a chance to have our cause heard.
Now more than ever it's important to write to your local member. Let them know how the drug driving laws affect you, your family, or your loved ones, and direct them to scientific research to back your claims.
You'll find all the details you need on our BetterLetters campaign page. All you need to do is send the letter and start urging them for change.
If Tasmania can do it, so can the rest of Australia.
CONTINUE READING: How the Current Drug Driving Laws are Failing Us