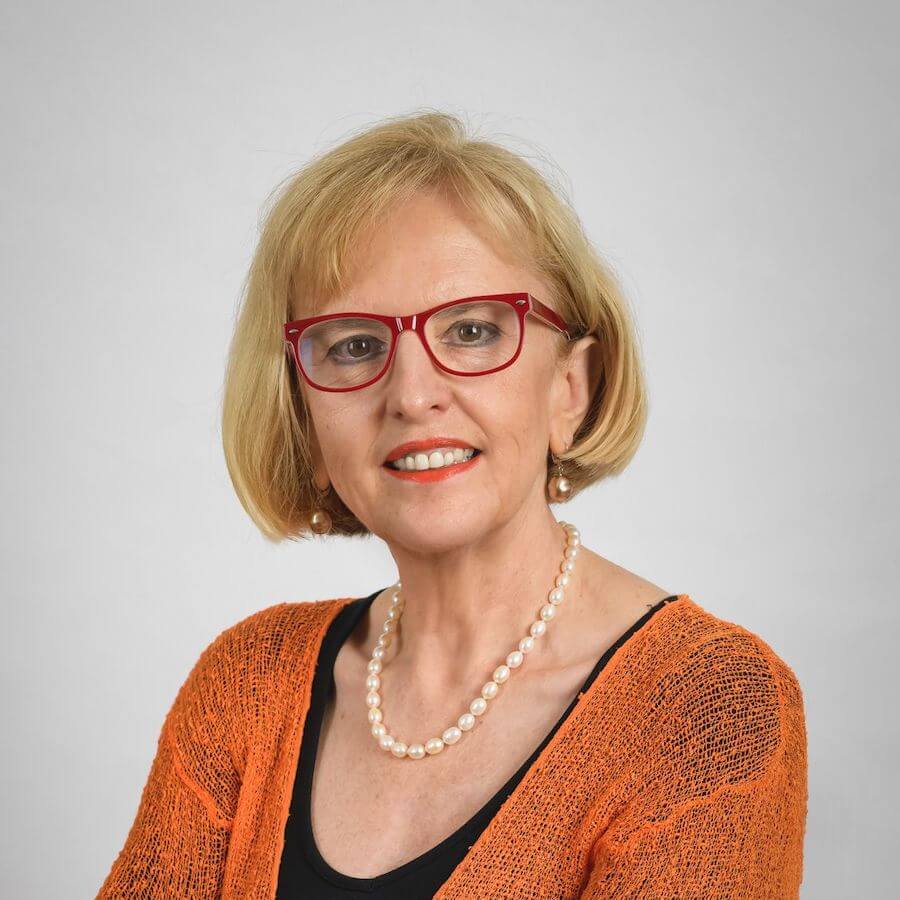 Teresa Towpik
Originally from Poland, Teresa has been a doctor in Australia since 1991. In 2016, Teresa became interested in medicinal cannabis and described her journey as "from ignorant and opposed to an educated advocate." She founded, Medihuanna, an organisation devoted to delivering science-based, college accredited medicinal cannabis education for health professionals.

Teresa was diagnosed with breast cancer in 2001. After 18 years cancer free, it re-occurred with metastases to her left lung and bones. She has been using medicinal cannabis in conjunction with conventional treatments for the last 2 years with good effect on her symptoms.

As a doctor, Teresa sees these laws as a major roadblock to public health. Her experience shows that many clinical decisions are based on driving laws, not patients' needs.

Teresa is passionate about seeing these laws change and will be fighting for public health and patients' rights.