On the 11th of June 2021, the Drive Change Team responded to the National Transport Commission's Assessment of Fitness To Drive Interim Report public consultation.
We were lucky to have a majority of our Ambassadors, Supporters and Friends sign on to the submission, which we believe shows great support for ending discrimination toward medicinal cannabis patients. Here are the organisations and individuals who supported our submission: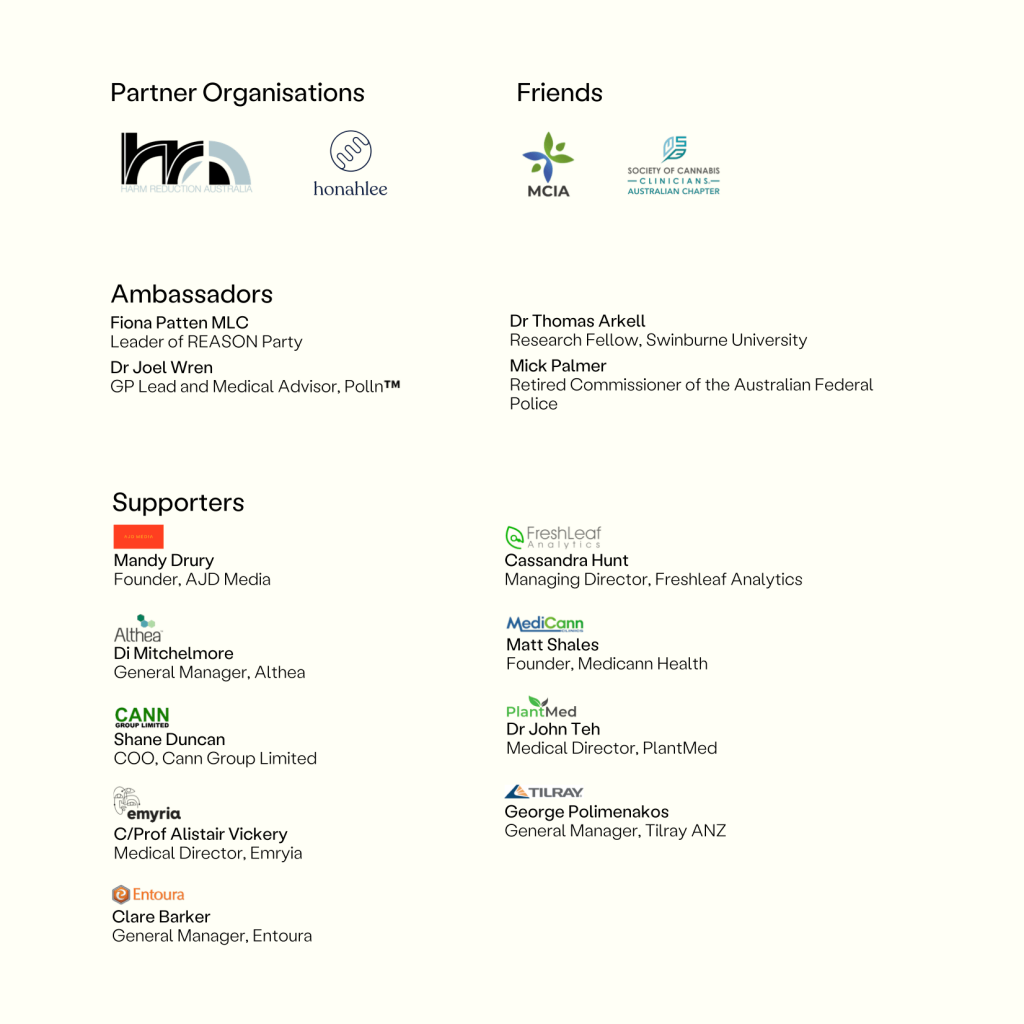 Submission Summary
The proposed recommendations state that healthcare practitioners are to determine a medicinal cannabis patient's 'fitness to drive'. This recommendation aligns with the current guidelines for all other prescribed potentially impairing medications such as opioid analgesics and benzodiazepines.
It does not change the liability of the healthcare professional from the current state.
And, like all other medications, the doctor makes the initial assessment, but it is the patient's responsibility not to drive whilst impaired.
The Drive Change Team, and all parties involved in the submission, agreed with the proposed recommendations. Passing these guidelines and amendments would be seen as a federal recommendation to create equal rights for medical cannabis patients.
To read the complete submission, you can view or download the NTC Submission PDF.
Thank you to all of our Ambassadors, Supporters and Friends for their continued support toward making changes to these discriminatory drug driving laws.