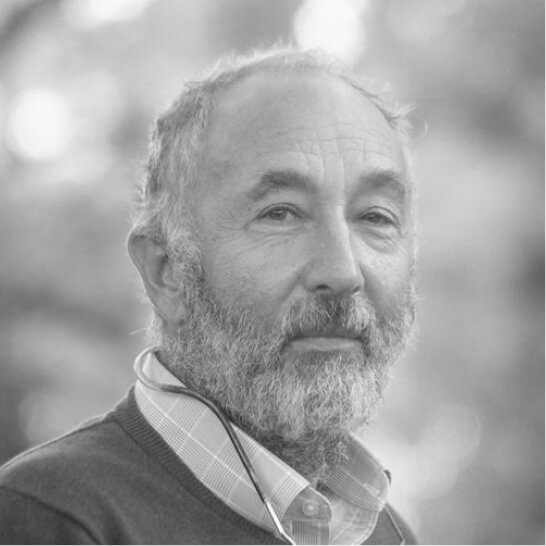 Adjunct Professor David Heilpern LLB LLM
Campaign Lead
David Heilpern has been a Magistrate for the last 21 years, having 'retired' in May 2020. David was the youngest Magistrate appointed in Australia. He was the leading judicial educator for Magistrates throughout Australia and internationally, and was a Senior Civil Magistrate for five years.
Prior to his appointment, David was a senior academic at Southern Cross University, as well as being in practice as a solicitor specialising in criminal law with an emphasis on drug law. He has resumed private practice as a solicitor, as well as returning to Southern Cross University as an adjunct and practice professor.
David is committed to speaking out about issues that he has long cared about, but was restrained by the ethics of judicial office. This includes drug law reform, particularly the drug driving detection laws. David is also an HRA advocate.