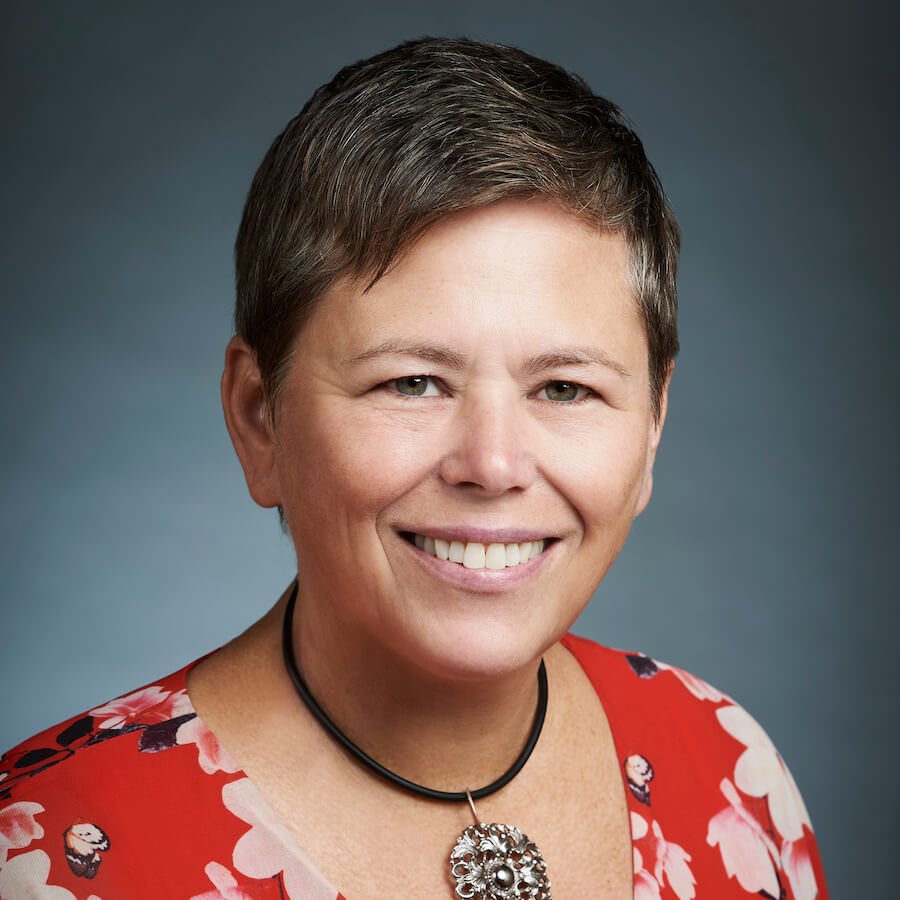 Hon. Sophia Moermond, MLC (WA)
Sophia is the Legalise Cannabis WA member for the South West Region.
Sophia was initially trained as a Registered Nurse at the Anna Reynvaan School of Nursing in Amsterdam before moving to Western Australia with her parents in 1983.
Prior to politics she studied at Perth Academy of Natural Therapies and has been practising Naturopathic and Traditional Chinese Medicine in the Perth metropolitan area. As "the first person, and thus the first woman, to have been voted in on a legalise cannabis platform alone", Sophia stresses the need for cooperation in the 41st Parliament.
Positively grabbing life by the ovaries, Ms Moermond embodies the imminent uprising of the voices of marginalised populations in the political arena by proposing radical preventative, innovative and cost-effective policy reforms in partnership with the experts adversely affected by existing service delivery failures.