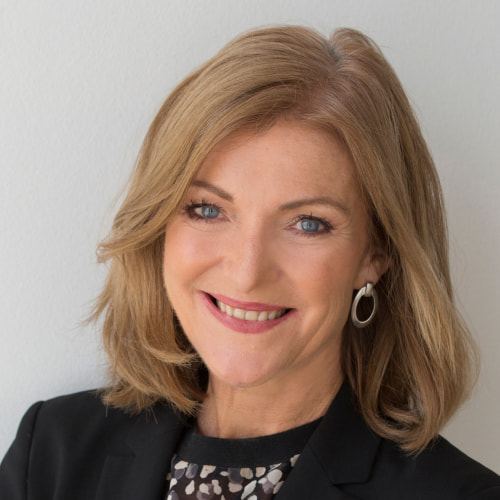 Fiona Patten, MP (VIC)
Fiona Patten has been a Member of the Victorian Legislative Council for the Northern Metropolitan region since 2014. Fiona is Leader of the Reason Party, described as a future-focused, evidence-based movement committed to delivering equality, sustainability and freedom through new methods of political engagement and pragmatic consultation.
In October 2020, after a 5 year battle, Fiona's proposal to change driving laws for cannabis patients was slated for approval. Victoria will be the first state to change the medical cannabis and driving laws.