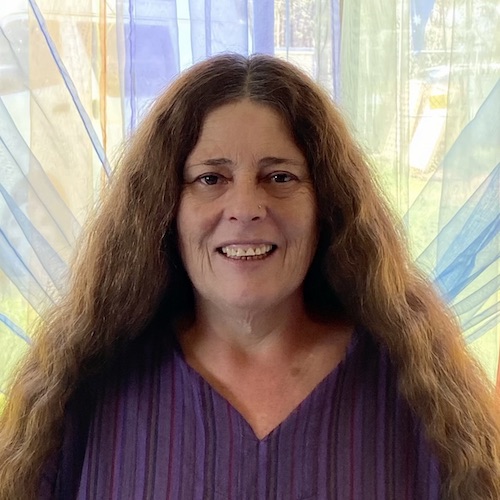 Deb Ranson RN, BSN
Nurse, patient care, advocacy, activism, community alliance, unionist.
Deb Ranson is a Registered Clinical Nurse with a background in cardio, thoracic, transplant, community and cannabis nursing. She has spent many years advocating and actively campaigning for the Australian community to have access to cannabis as a first line medicine.
Working in a major public hospital has allowed Deb to slowly integrate education days for Doctors, Nurses and other health professionals who wish to advance their knowledge in the cannabis medicine arena. Holding educational sessions on medicinal cannabis in the public health system is a major step toward broader treatment using medicinal cannabis.
Deb actively campaigns within Nursing bodies gaining support in education and in policy development and has sat on policy committees for the Queensland Nurse & Midwives Union. Deb has also been shortlisted for a professional practice award and was selected in the Women of the World foundation (WOW) celebration. Currently Deb works in a cannabis clinic in Brisbane and continues to advocate for medicinal cannabis in many areas.