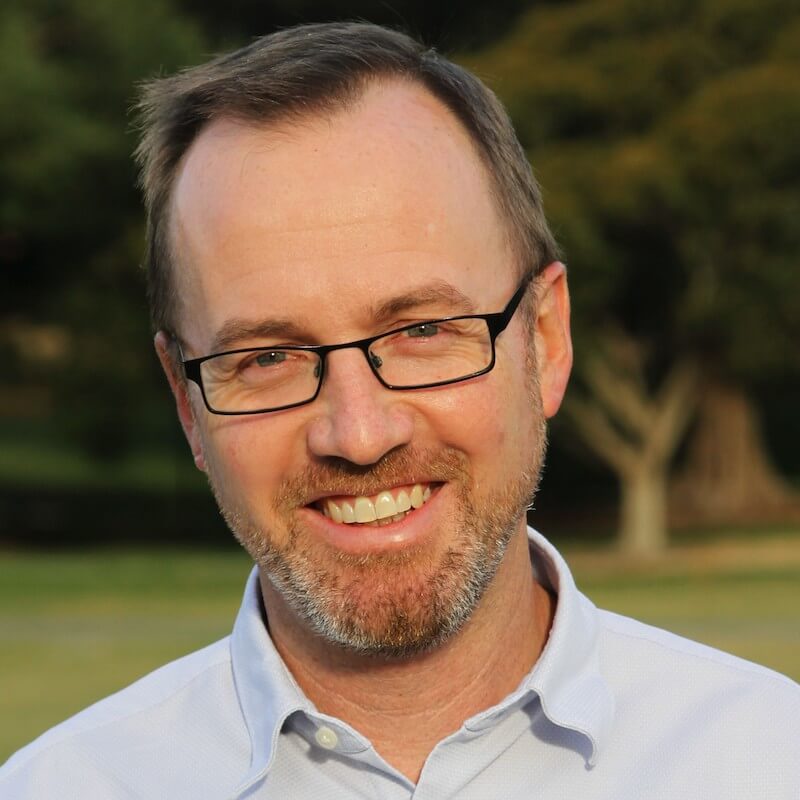 David Shoebridge, MP (NSW)
Since 2010, David has served as a Greens MP in the NSW Parliament.
As spokesperson for the justice portfolio, David is passionate about drug law reform and has dedicated his career to protect those who are the most vulnerable in our communities. In his work, David is an outspoken critic of over-policing, the abuse of police powers and the broken discriminatory drug driving laws.
In 2014, David launched the Facebook Sniff Off page which is a part of his broader effort to curb the use of Drug Dogs and Roadside Drug Tests, which often target lower socio-economic and minority groups.
David is proud to be an Ambassador for Drive Change and the opportunity continue assisting individuals unfairly targeted by punitive drug laws in NSW.